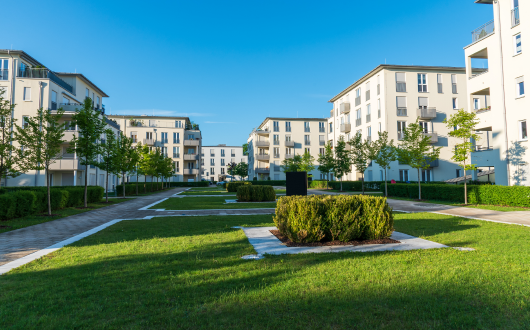 Property Managers and Condo Associations have an opportunity to stand out from other condominiums and resorts by offering high quality outdoor kitchens in common areas.
Maui BBQ Grills has the experience and resources to help design and select high quality and aesthetically beautiful grills, storage, and accessories.
We will design your outdoor kitchens to be a feature of your tour, which may be the reason your clients choose your property over another.
Click below to view our preferred brands or visit our showroom to meet with Jeff, Maui BBQ Grill's experienced kitchen designer.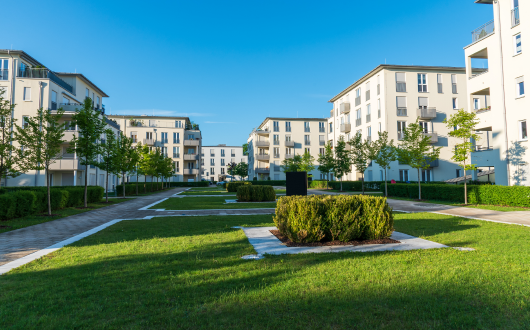 Electric grills are a great alternative when apartments, condos and hotel rooms do not allow gas grills on the porch or deck.
Their stainless-steel body features a water-resistant design for safe outdoor use, as well as prevents flare ups and evenly distributes heat.
With a pedestal or cart, Maui BBQ Grills will help you choose the perfect electric grill for your property.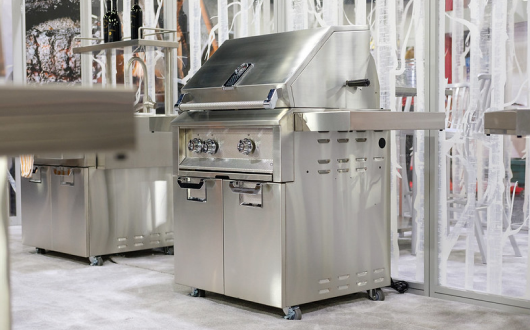 Freestanding gas grills are the most popular type of grill that run off of natural gas, propane, charcoal, pellets, or a combination of these fuels. They are typically less expensive than most built-in grills for outdoor kitchens.
A key selling point for gas freestanding grills are based on the mobility to create a new layout for your outdoor space – or for those who don't have a dedicated outdoor kitchen, but would like the option to grill in a smaller space.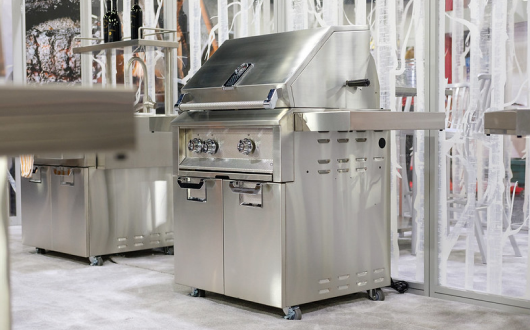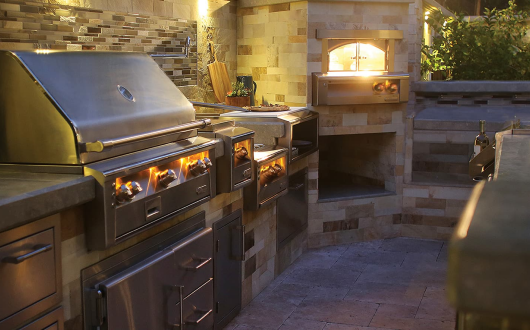 What sets gas grills apart from the other fuels? Gas grills provide instant heat as opposed to pellets or charcoal that take longer to ignite and reach desired temperatures. The cleanup is also quicker compared to charcoal and or pellet grills. There are no ashes to dispose of, and the removable drip trays make grease management a breeze.
Click below to get your order started today!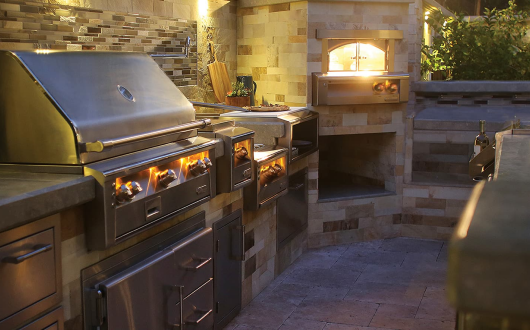 "Best Grill I've Ever Bought"
★★★★★
"Maui Grill's was extremly helpful through the entire buying process and helped me pick out the perfect grills for my patio set up. I'm super happy with it and my wife loves it too. Thank you so much for bringing our backyard to life. If I could rate 6 stars I would!"
- John F
"My Lanai Is Beautiful Now"
★★★★★
"Great service and great grills. My lanai is now the best on the block and all my neighbors love to come over for barbeques. Completely transformed the space!"
- Kathy R
"Amazing!"
★★★★★
"Cooking burgers has never been done with so much style! I feel like I'm using the Ferrari of grills! All my buddies want one now. I'll have to send em your way!"
- Will H