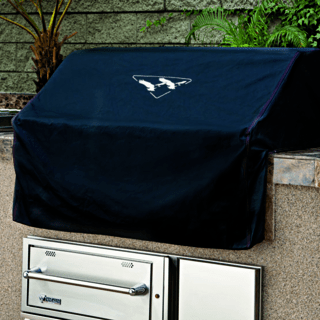 Check out the different kinds of grill attachments we have at Maui BBQ to complete your outdoor kitchen area. We have everything from grill covers to grates, grill trays, and more!
Click below to get your order started today!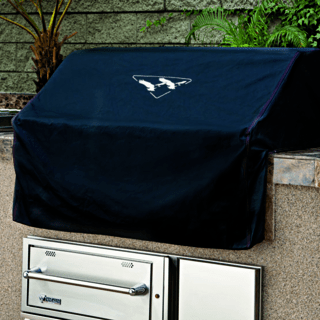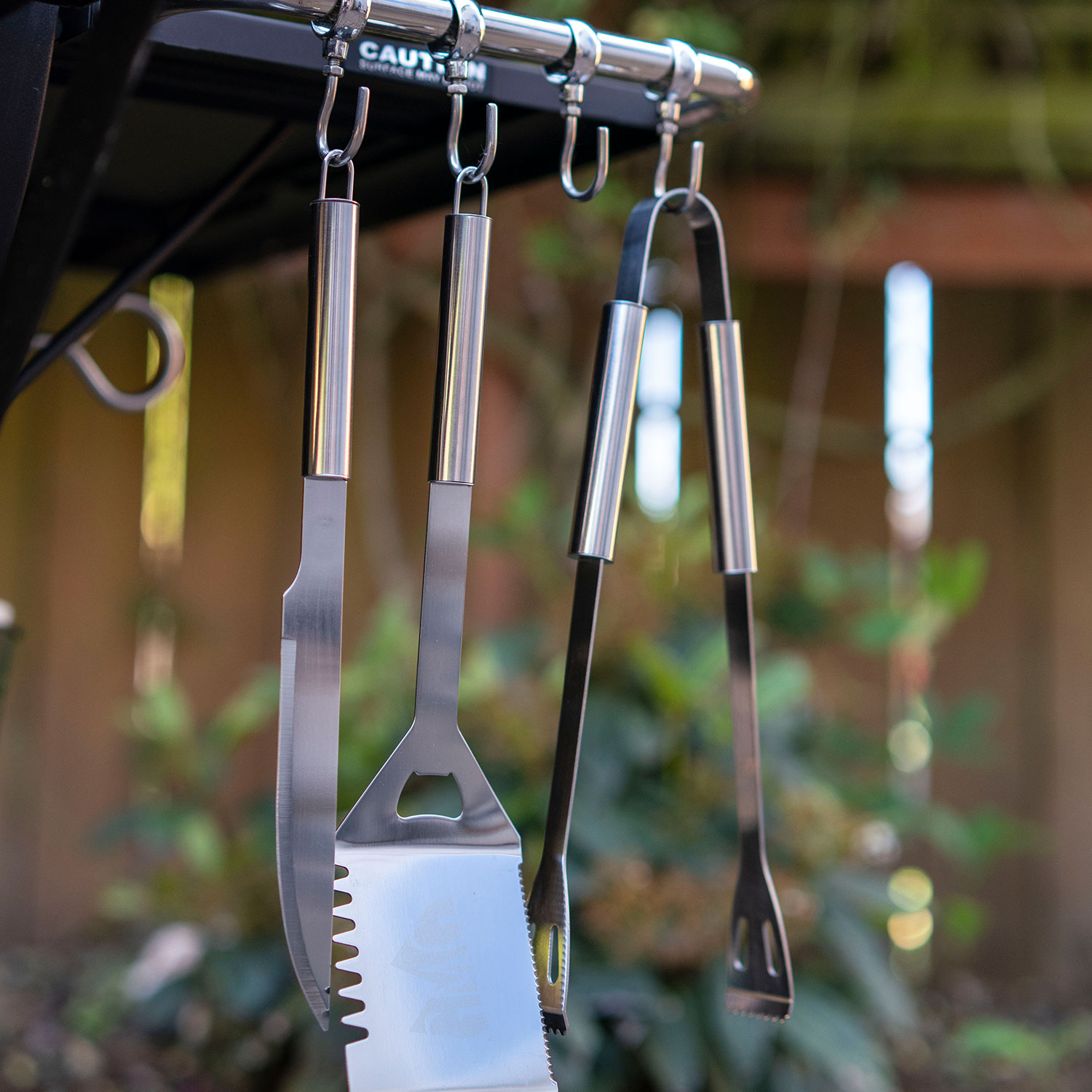 Island Spices, Oils, & Rubs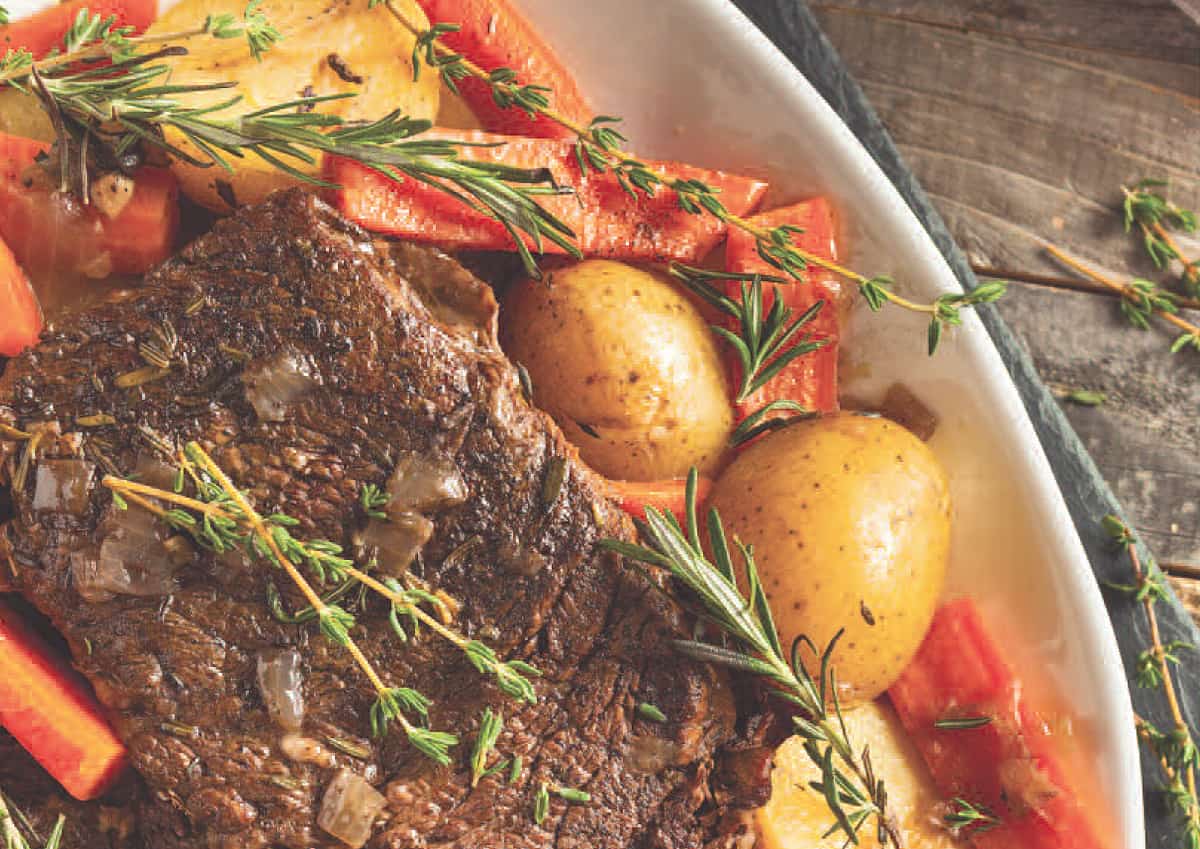 If you are looking for spices, cooking oils, and assorted meat rubs, let Maui BBQ help you find and explore different seasonings to help expand your flavor palate at every outdoor dining occasion!
All of the products we sell are make in Hawaii! Visit our showroom and ask for a sample or click below to get your order started today!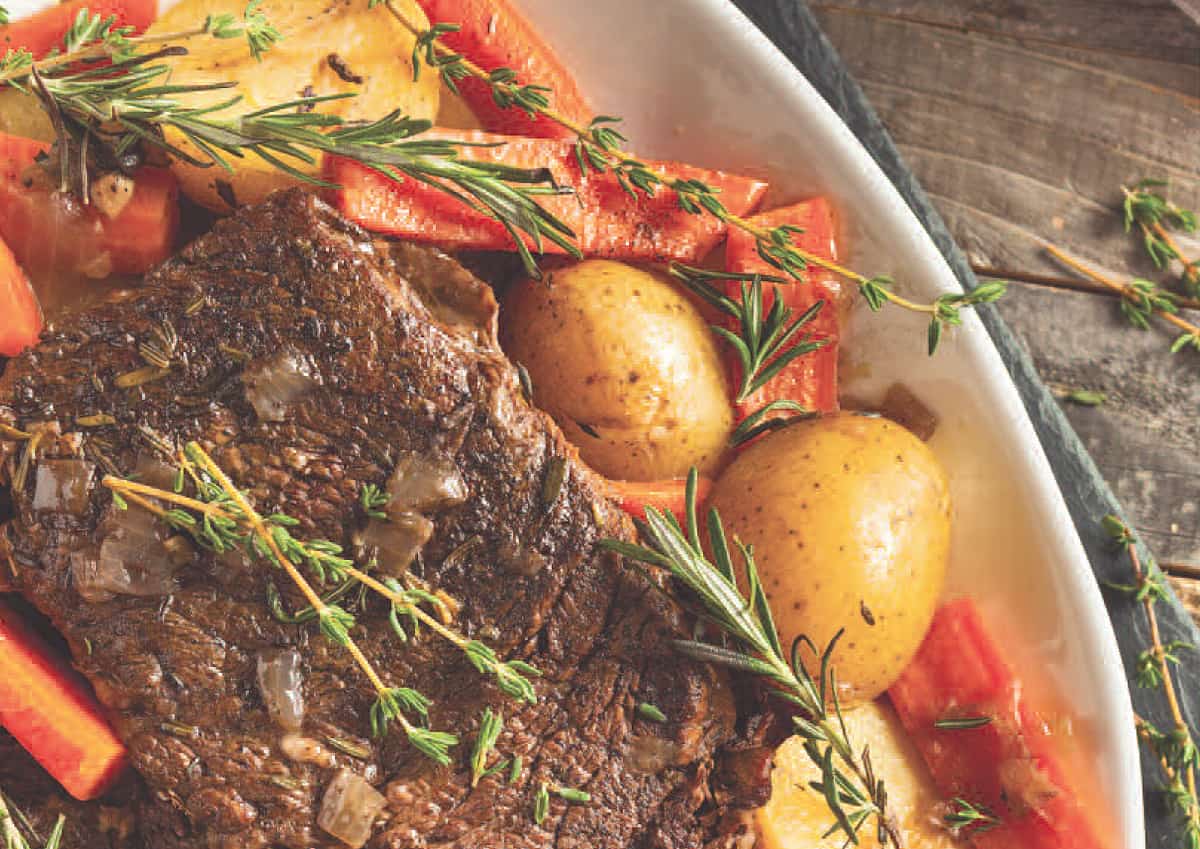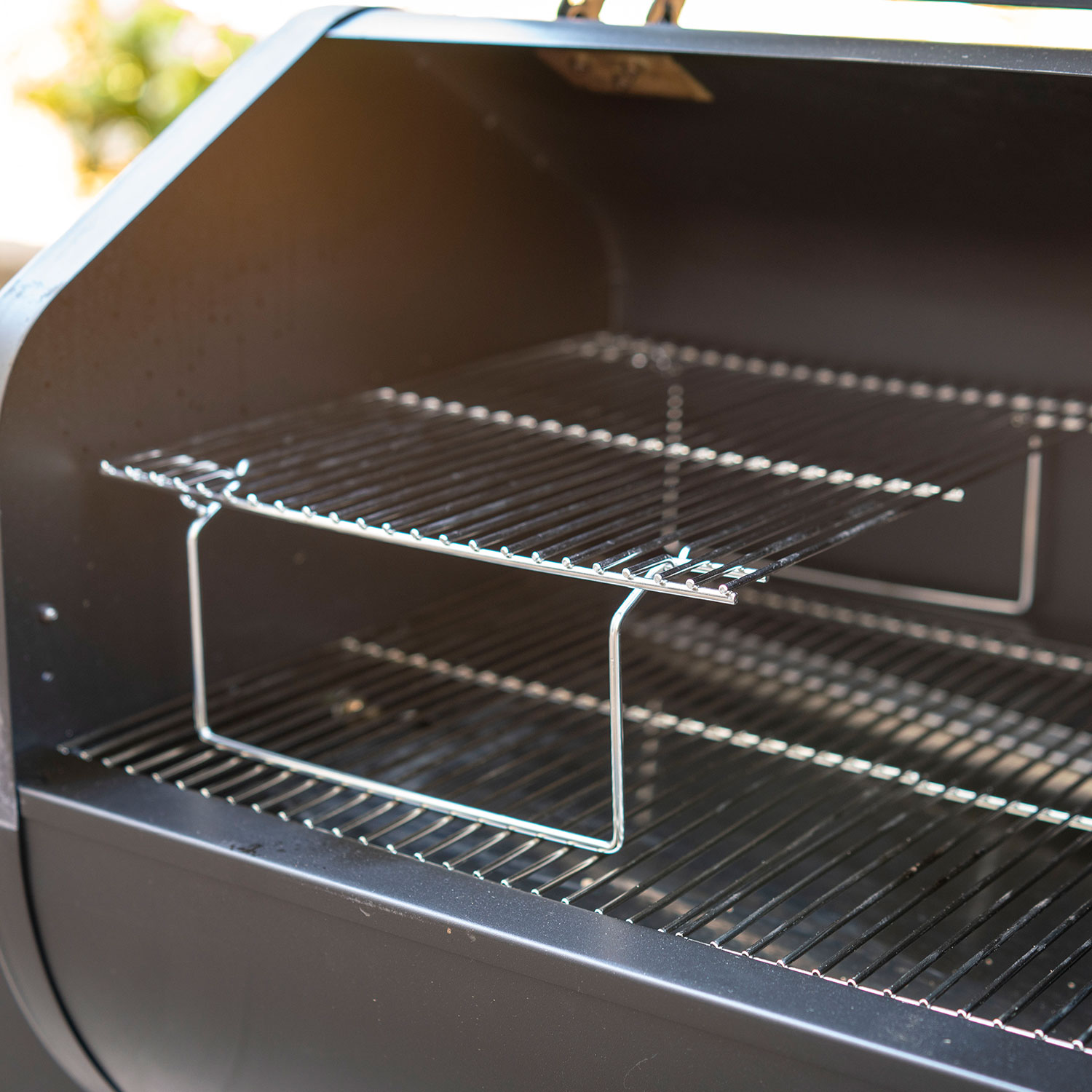 "Best Grill I've Ever Bought"
★★★★★
"Maui Grill's was extremly helpful through the entire buying process and helped me pick out the perfect grills for my patio set up. I'm super happy with it and my wife loves it too. Thank you so much for bringing our backyard to life. If I could rate 6 stars I would!"
- John F
"My Lanai Is Beautiful Now"
★★★★★
"Great service and great grills. My lanai is now the best on the block and all my neighbors love to come over for barbeques. Completely transformed the space!"
- Kathy R
"Amazing!"
★★★★★
"Cooking burgers has never been done with so much style! I feel like I'm using the Ferrari of grills! All my buddies want one now. I'll have to send em your way!"
- Will H