This Toy Drive is for the children whose lives have been touched by the Maui wildfires. This initiative is a collective labor of love, brought to life by the Lifestyle Maui Team, on behalf of Hawaii Life, in collaboration with the wonderful team at Maui BBQ Grills, and the compassionate group at Calvary Chapel South Maui's Food Pantry.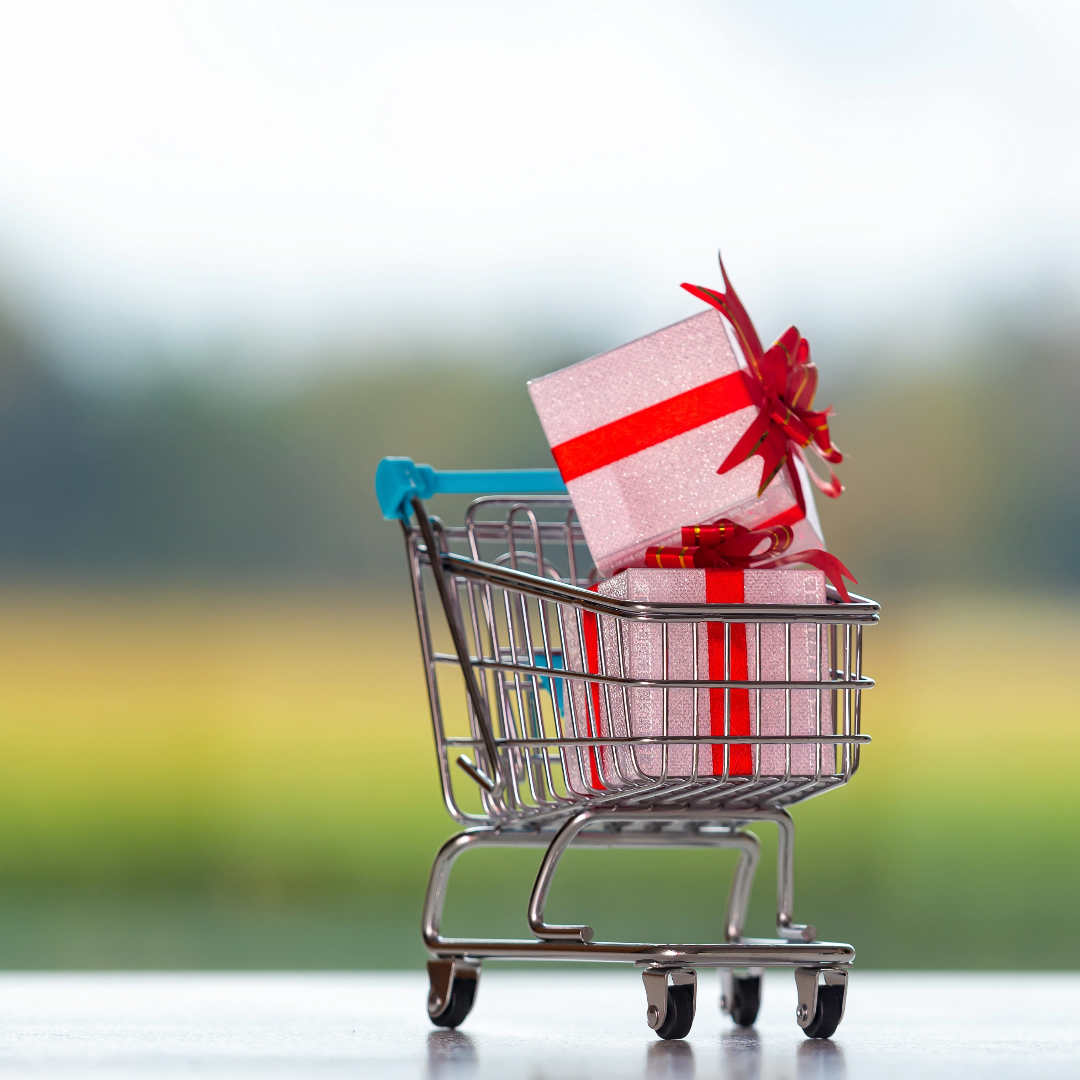 Please consider donating toys suitable for boys and girls of all ages!
Remember, it's not just about the little ones. Let's make sure our teenagers and preteens have a memorable Christmas too! Often, they're the ones who get left out in the excitement of toy shopping.
 Gift Ideas:
Sports Equipment
Surf Gear
Bikes
Gift Cards – Please make them in $25 and $50 denominations

Local Maui Surf Shops
Target
Walmart
Costco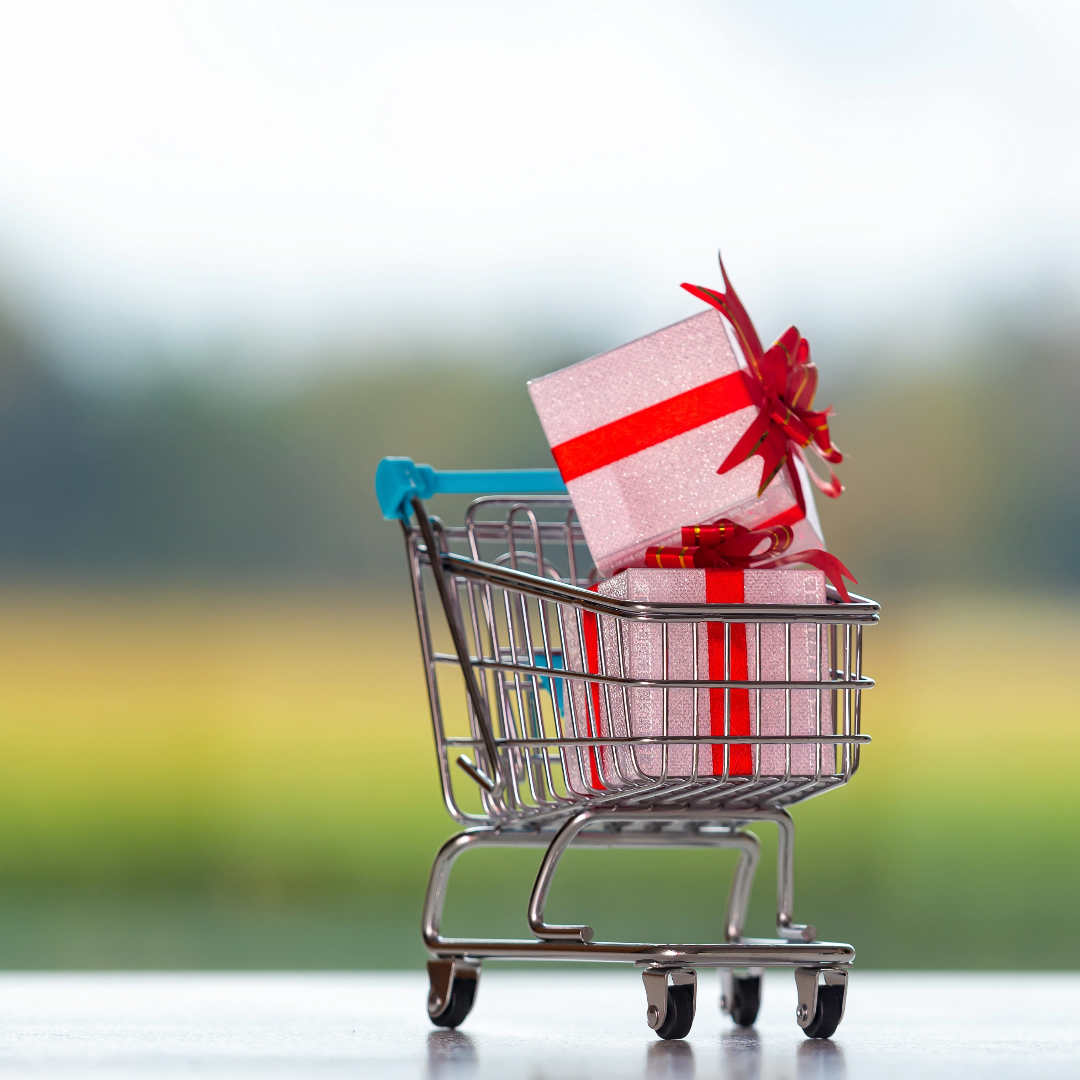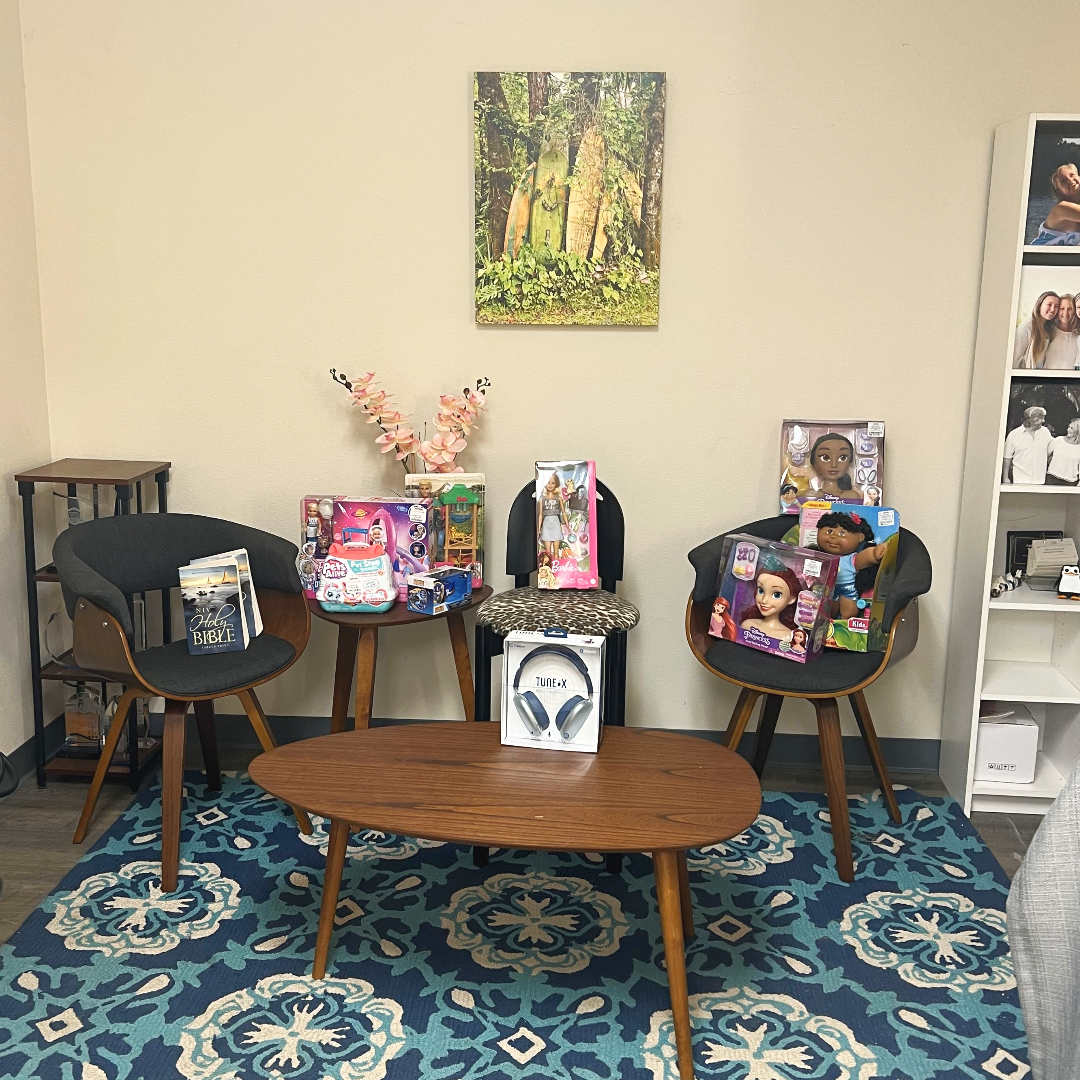 2. Maui Drop Off Location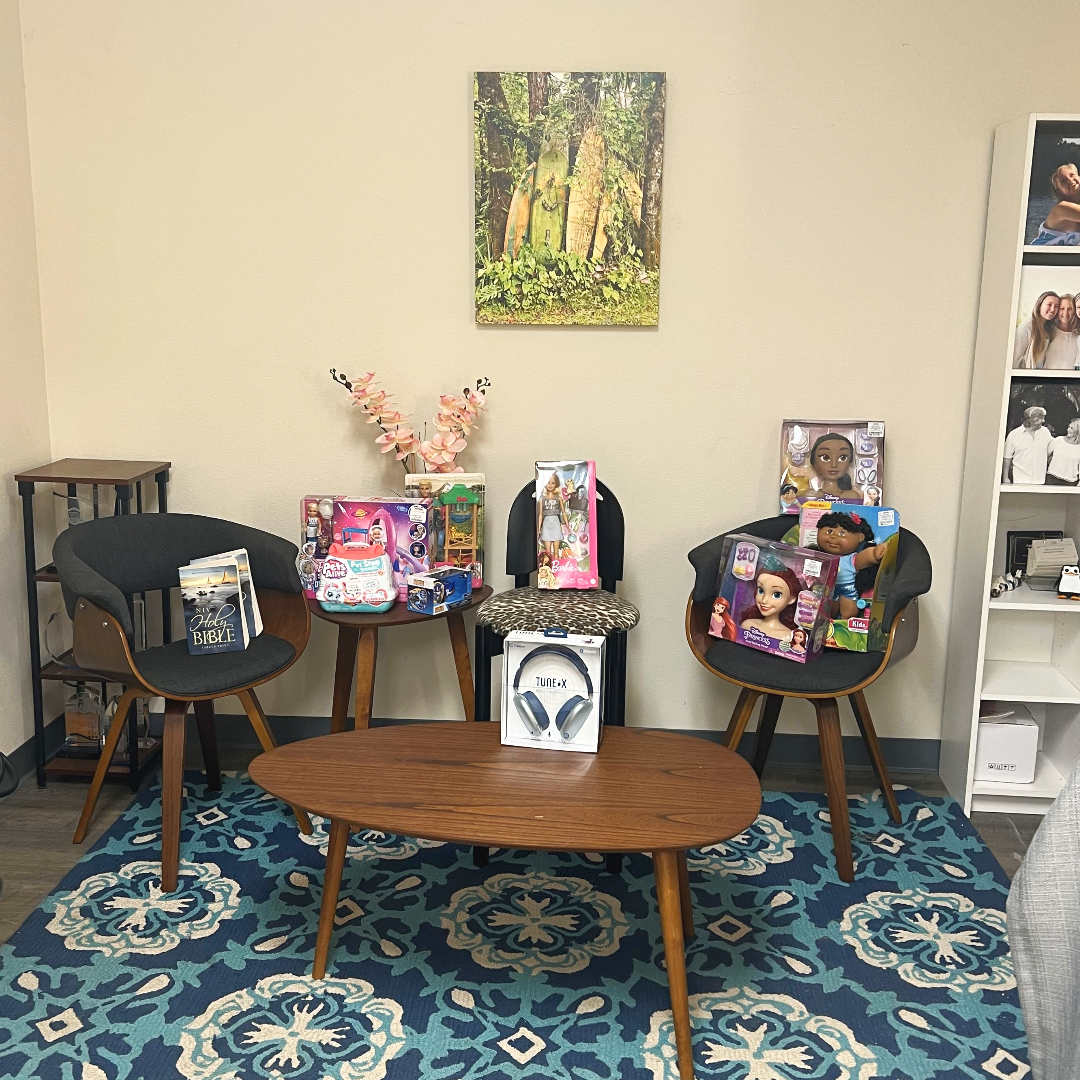 For those of you here on Maui, you can drop off your toys locally!
Drop off your toys at Maui BBQ Grills at:
300 Ohukai Rd, Suite B310, Kihei, HI 96753
This is in the Kihei Commercial Center, right behind Karmart and the Shell station off Pilani Highway. We will store the toys for the Food Pantry until it's time for distribution.
Check out our social media pages to see the donation room fill up!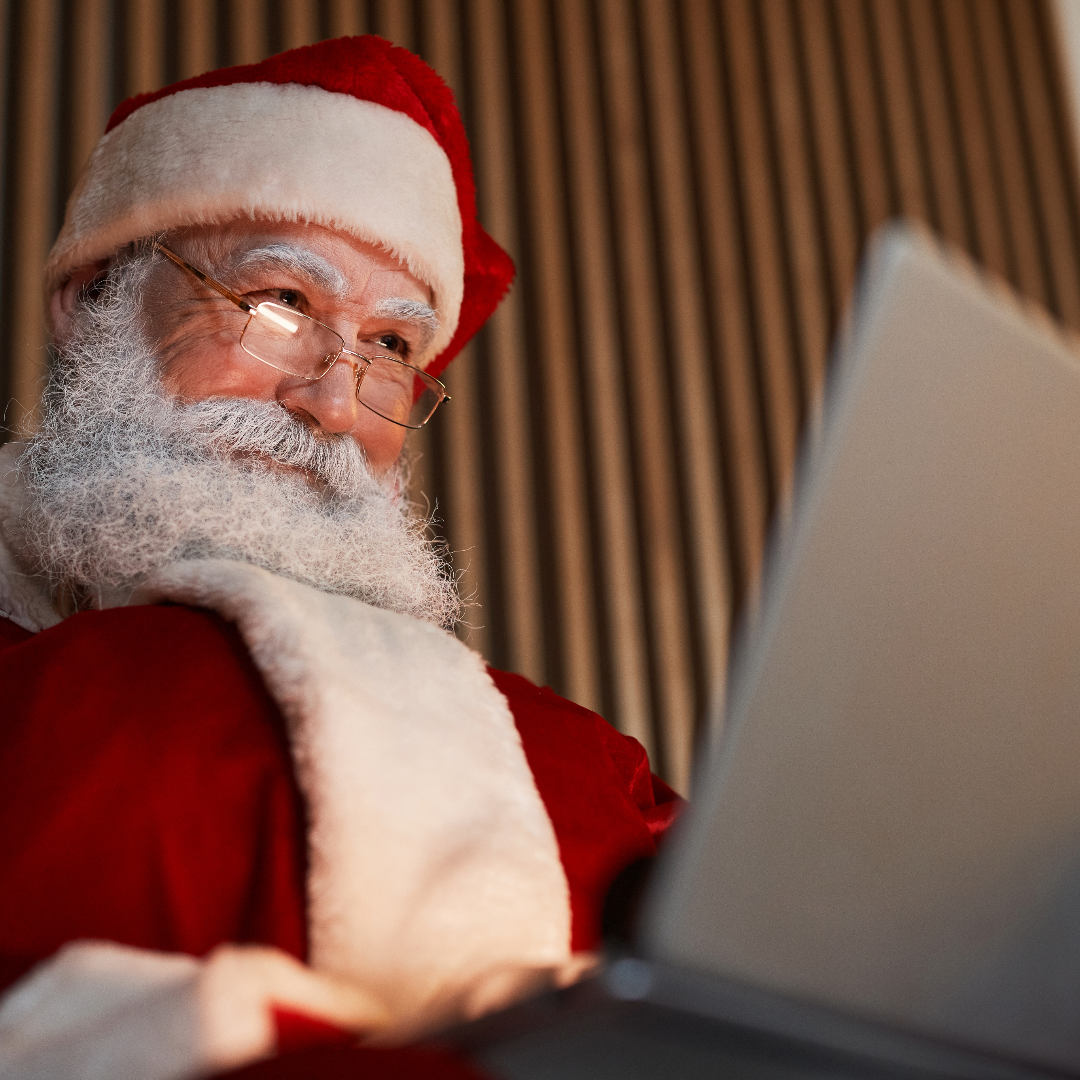 Now, for all of you off-island who want to be part of this mission, we need your help too!
Simply go online to our local surf and bike shops, Amazon, Target, Walmart, and other fantastic retailers. Shop to your heart's content, and have the toys sent to:
'Your Name, C/O Maui BBQ Grills, 300 Ohukai Rd. Unit 310, Kihei, HI 96753.'
Let's bring the spirit of aloha to these children, no matter where you are in the world! Alternatively, if you wish to support local retailers, reach out to them, pay with your credit card, and let us know. We're more than happy to pick up the items on your behalf.
Use the button below to contact us about your donation and let the retailer know that Tom Tezak or Jeff Viscum will pick up the items.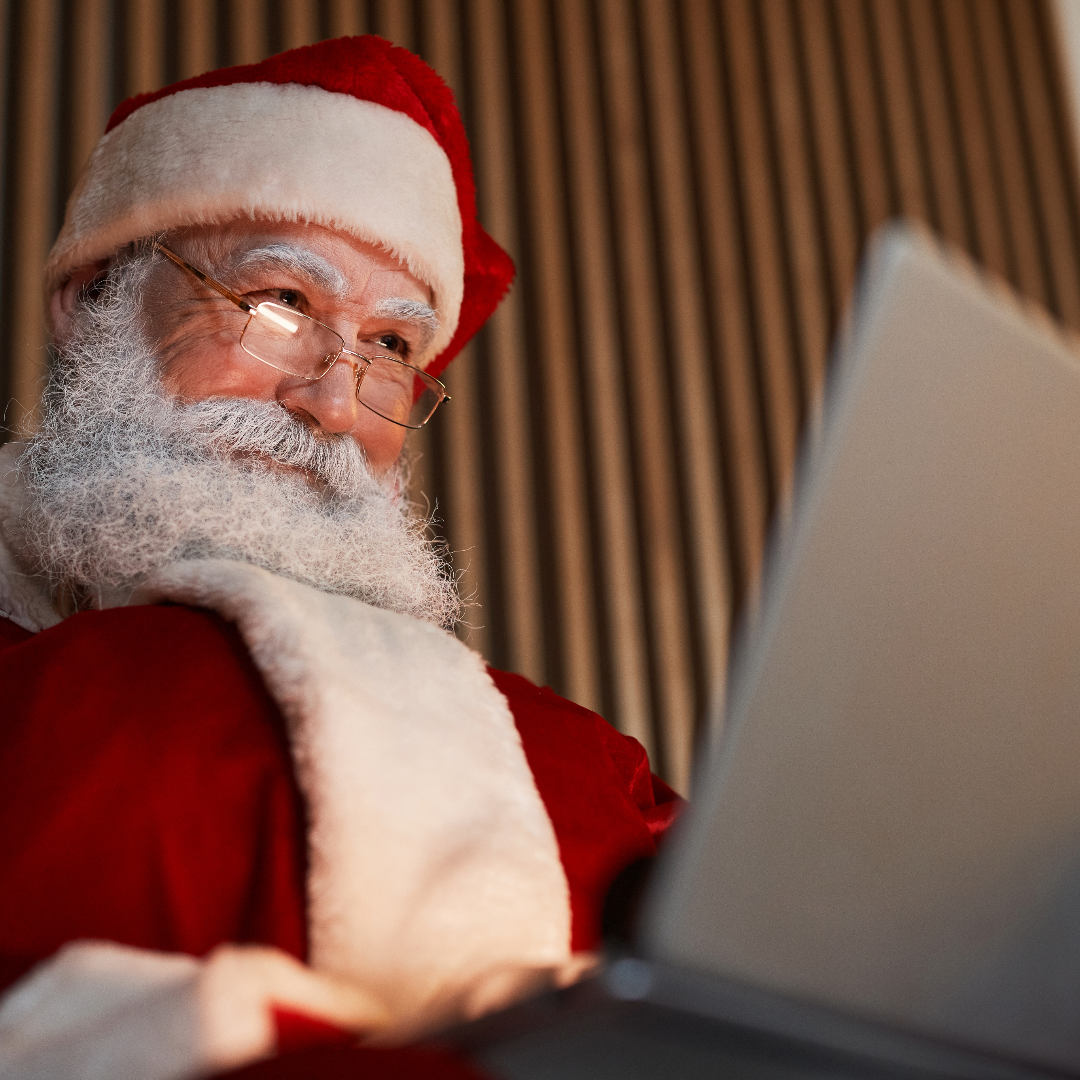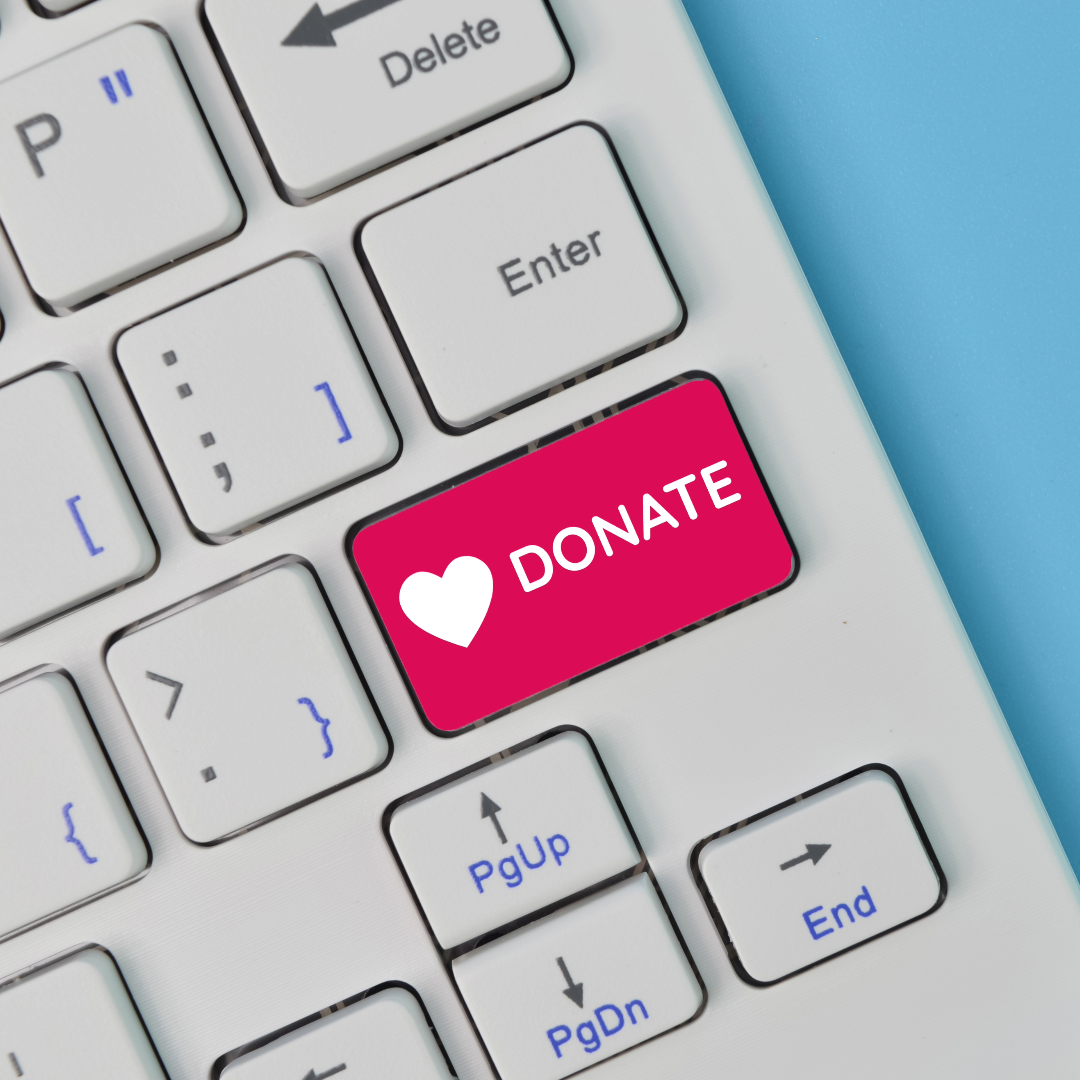 4. Tax-Deductible Contribution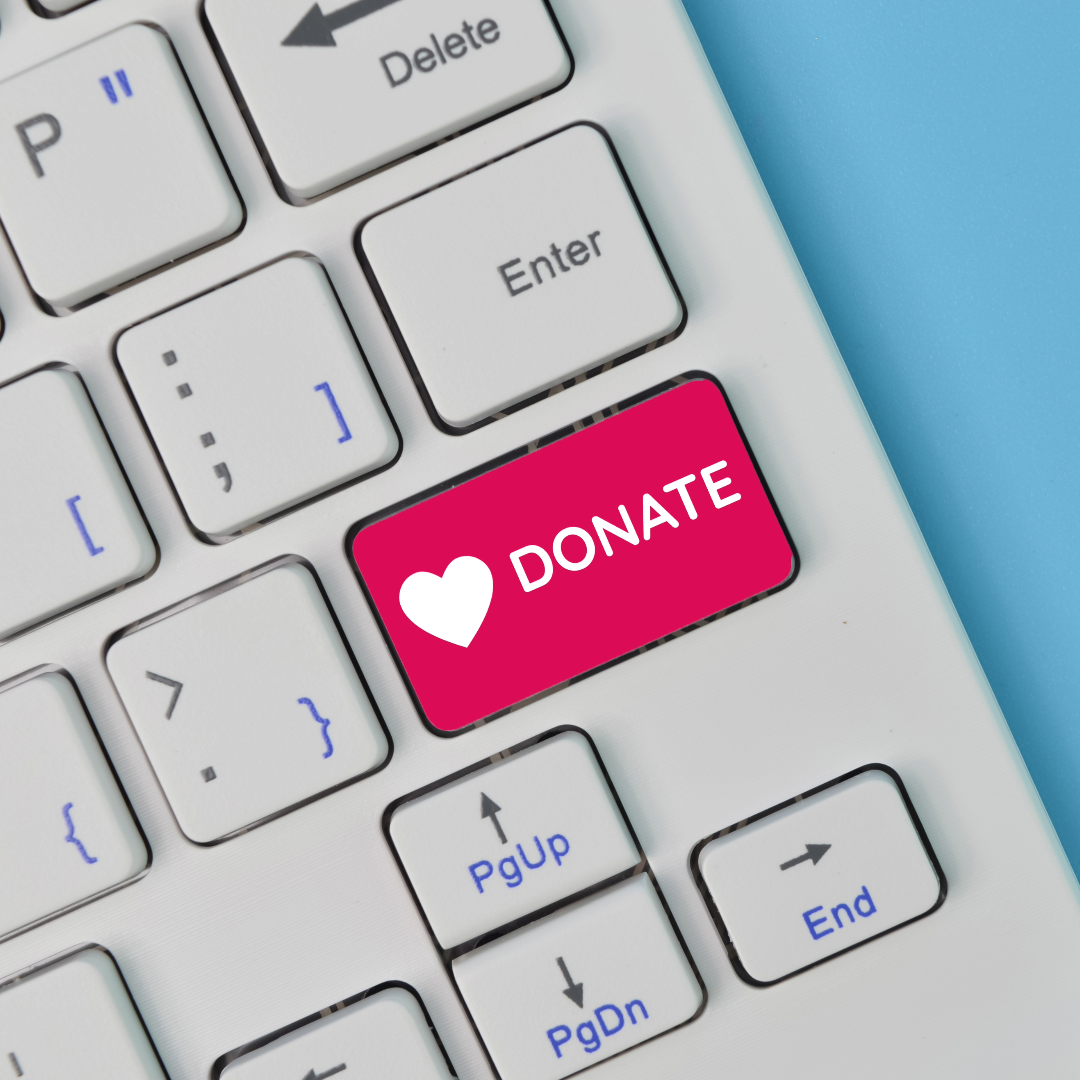 If you prefer to make a tax-deductible contribution, you can do so through Calvary Chapel South Maui's website.
Click on the giving link, select 'Christmas Outreach' from the drop-down menu, and make your donation. If you're old school, you can send a check made payable to Calvary Chapel South Maui, attention Jeff Viscum, care of Maui BBQ Grills, and we will ensure it gets to the Food Pantry on your behalf!
"Best Grill I've Ever Bought"
★★★★★
"Maui Grill's was extremly helpful through the entire buying process and helped me pick out the perfect grills for my patio set up. I'm super happy with it and my wife loves it too. Thank you so much for bringing our backyard to life. If I could rate 6 stars I would!"
- John F
"My Lanai Is Beautiful Now"
★★★★★
"Great service and great grills. My lanai is now the best on the block and all my neighbors love to come over for barbeques. Completely transformed the space!"
- Kathy R
"Amazing!"
★★★★★
"Cooking burgers has never been done with so much style! I feel like I'm using the Ferrari of grills! All my buddies want one now. I'll have to send em your way!"
- Will H